You Have Arrived
@ Mario Miasma FUN
Welcome to our Mario ANIgifs Page !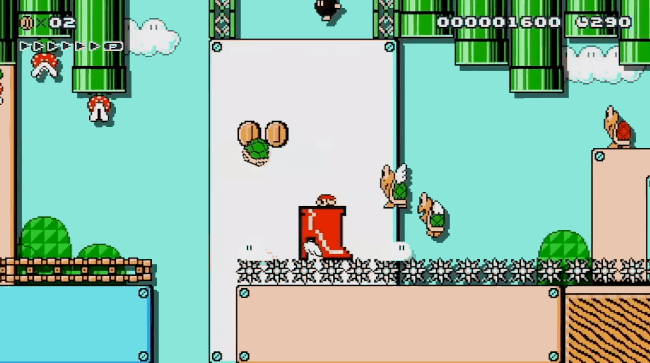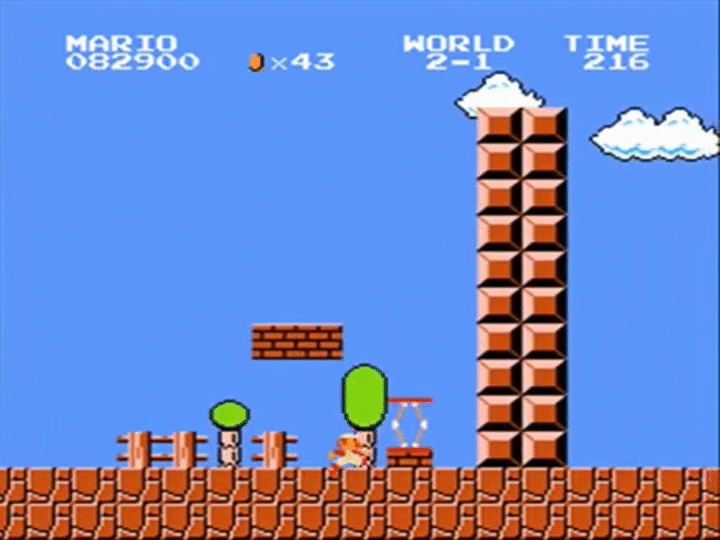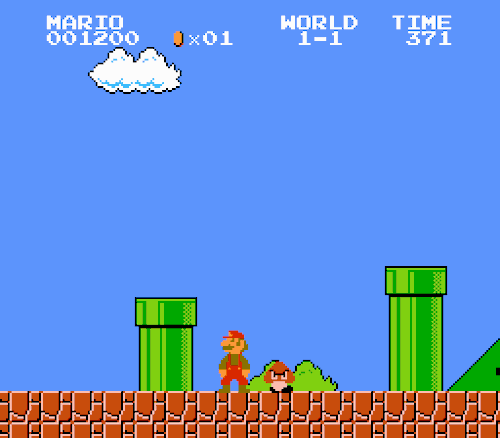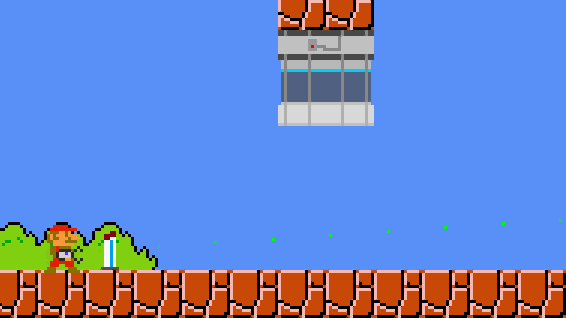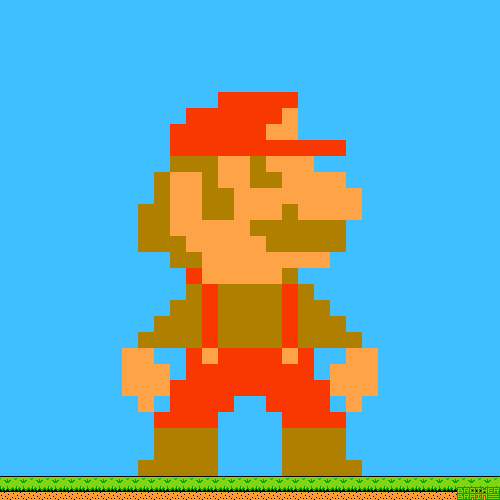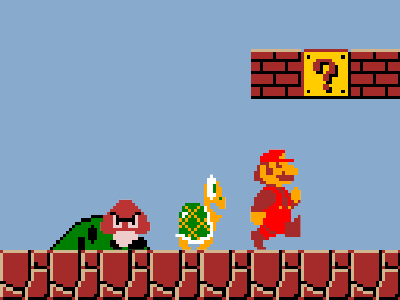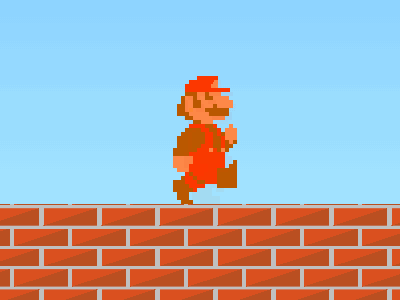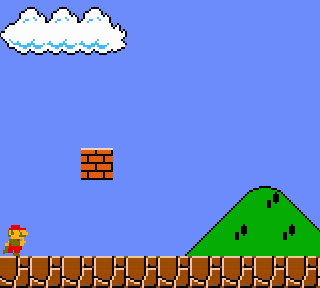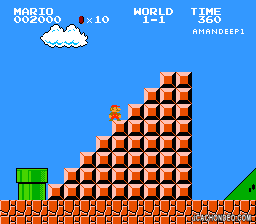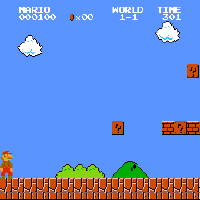 Thank You for visiting !
Here is a free gift click here just for stopping by - all these great Super Mario anigifs in a zipfile !
Just unzip the file SManigifs.zip into its own folder - it even comes with this Index HTML file AND the wallpaper !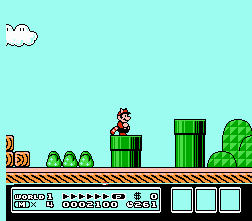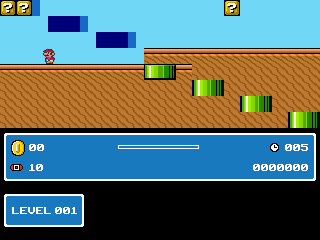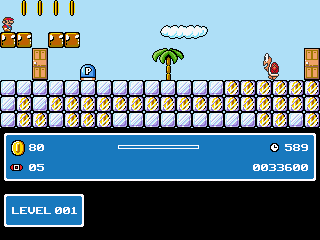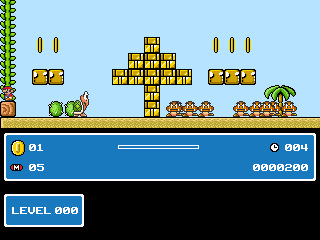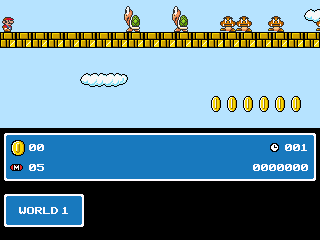 ;-)